Artists
Secure space in the WasabiCon PDX Artist Alley.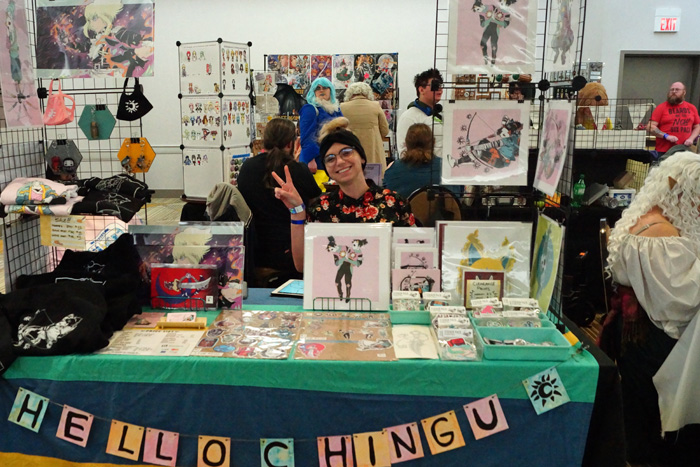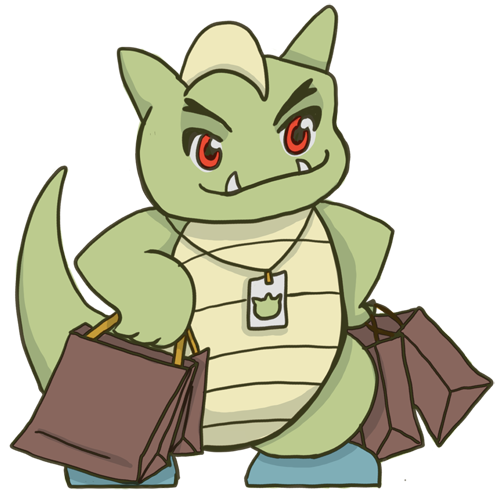 SOLD OUT! However, we are still accepting applications for our 2023 waitlist.
Artists and creators of original content are an important part of the fan convention experience. Each year we've celebrated this fact by offering discounted space for local talent to sell their commissions, prints and other handcrafted goods. Please note that commercially packaged items are not permitted in the Artist Alley area and should be sold in the Vendors section.
Artist Alley spaces are designed for one (1) artist per table. If you bring a second artist to sell at your space that is not a part of your group/studio, only the primary artist (the one applying) will be listed as appearing in all event-related materials.
Prior to applying, please review our Exhibitor Policies.
To apply, click the "REGISTER FOR ARTIST ALLEY" button above, and then select Exhibitors. From there, select Artist Alley. Select "Join waitlist" and complete your information to apply. Once approved, payment will be processed and you will be notified. If you aren't approved, we will cancel your order and let you know.
QUESTIONS? Contact Lexi at Lexi@GreenMustard.com
2023 Artist Alley
Argent Signal
ArtofMegK
Blair Bat
bonfiat
Briarpatchpumpkin
chiffonsu
Cirque de Fantomes
Daphne Comics
Debbie's Bowtique
Dewdlepies
Dokibunny
ETTO Arts
Gummybunnii
HarukaKanata
Hitotsu World LLC
Homra Kid
KeruChii
Love, Lu
magefordays
Misty Figs
Moochiiart
MoonlightKCreations
Natsukashiiart
Nicole Alt Delete
Prints by Dawn
Remidii
Rena Muffin Productions
Rhododo
Smoorsch
Sophiacamcam
SPRBLSH
suyueshop
Tea and Tails Dice Bags
Truffuri
TsukiTora Crochet
Yuudai Sato & Jstudio