Vendors
Register for space as an Exhibitor at WasabiCon PDX.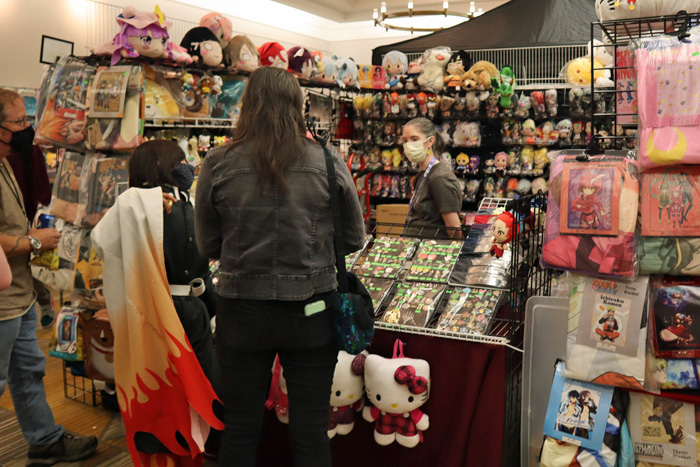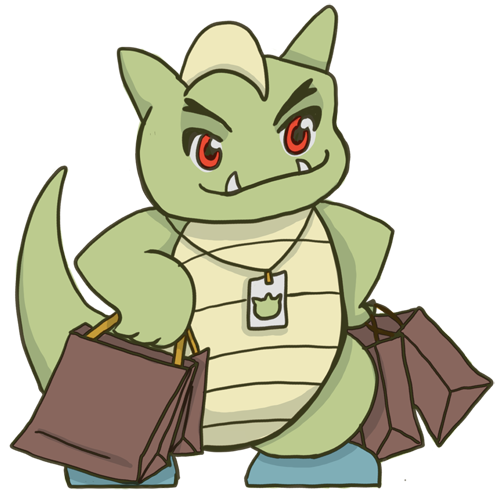 SOLD OUT! However, we are still accepting applications for our 2023 waitlist.
WasabiCon PDX is seeking exhibitors and vendors that appeal to fans of video games, tabletop gaming, cosplay, Asian culture and pop culture in general. Our convention offers a great opportunity to sell merchandise in a family-friendly marketplace or just help get your brand noticed by our attendees. For 2023, we will (again) offer an 18+ Only section for exhibitors. Limited vendor space will be available there, too.
Prior to applying, please review our Exhibitor Policies.
To apply, click the "REGISTER TO BE A VENDOR" button above, and then select Exhibitors. From there, select Vendors or Vendors (18+). Select "Join waitlist" and complete your information to apply. Once approved, payment will be processed and you will be notified. If you aren't approved, we will cancel your order and let you know.
QUESTIONS? Contact Lexi at Lexi@GreenMustard.com
2023 Vendor List
Blair Bat (18+)
Build A Vest
Christa D
Cosplay Deviants (18+)
Crocheted By Rikki
DarkChibiShadow (18+)
Doujin Love
Drip Fangz (18+)
Dyke Mint (18+)
Gallery Panda
Ghost Party
Let's Play Again with Bricks Toys and More LLC
Little Dumpling Arts
Misty Mountain Gaming
NaritaCoree
Pop Art Saints
Sugar Clay Cafe
The Yarning Portal
Winging It